Traffic Barriers & Cones
New Jersey style  heavy duty plastic road safety barriers, ideal for traffic and site management, road and pedestrian safety systems. Easy to move, water or sand fillable.
Idroplast Manufacturing has been building experience and skills for the past decades. We take great pride in the quality of our work. We built our company on trust, honesty and integrity!
our range of barriers and cones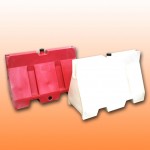 Portable Traffic Barriers made of high end quality and robust materials. New Jersey Style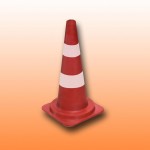 Self-weighted and 100% recycled cone with Sealbrite reflective sleeve. Suitable for single carriageway roads restricted to 50mph and dual carriageway roads restricted to 40mph.